Safety & Comfort
In-vehicle sensing solutions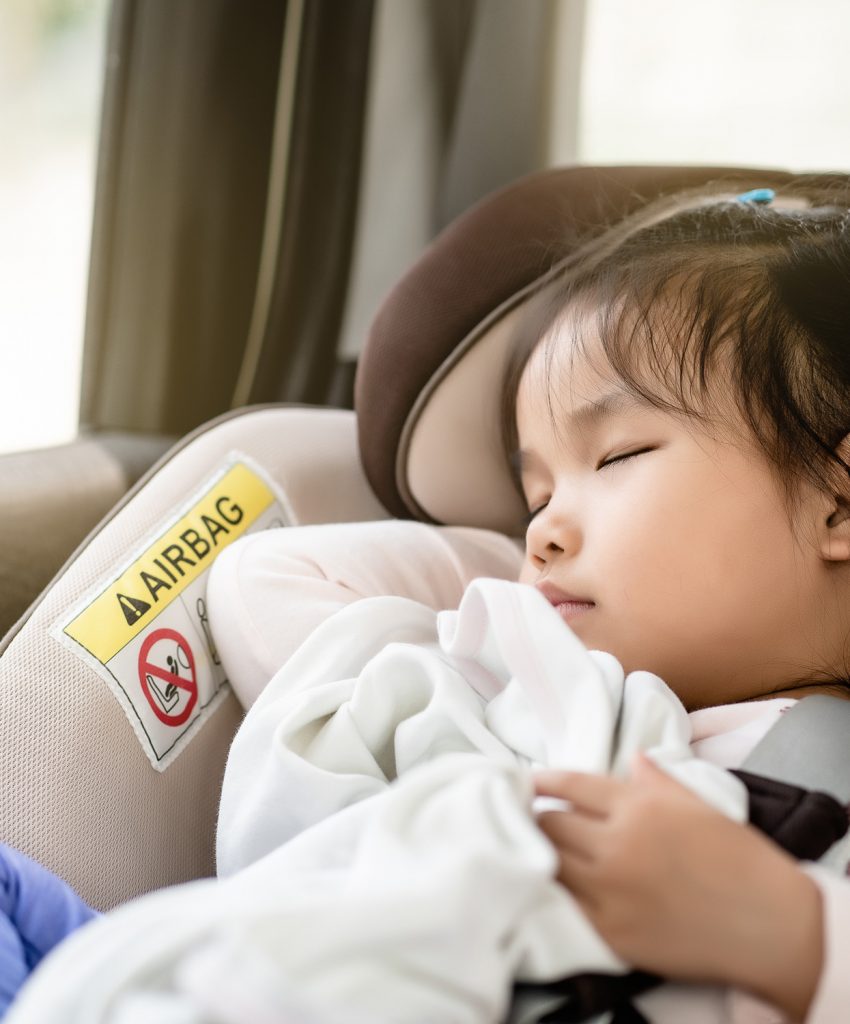 Let's Talk
Wearing the seat belt is of outmost importance to protect occupants in case of a crash. Our seat belt reminder (SBR) sensors detect occupant presence on the front passenger seat and on the rear seat. Should one of the occupants be unbelted, the vehicle can then trigger an audio-visual reminder signal.
We offer solutions that can classify seat occupancy for smart airbag deployment. Our BodySense occupant classification system enables automatic airbag deactivation if a child seat is installed on the front passenger seat to avoid a life-threatening deployment. If the presence of an adult passenger is confirmed, the airbag system is instructed to deploy in case of a crash.
We excel at child passenger safety. Not only can we protect them from potentially hazardous airbag deployment. Our advanced technologies are also designed to detect them efficiently when they are left unattended or trapped in cars (VitaSense) or school buses (LiDAS).
The Driver Presence Detection (DPD) sensor provides input to the vehicle comfort and support functions, enabling them to automatically take the necessary action when the driver leaves the seat: automatic parking brake, start/stop system management, electric vehicle powertrain deactivation.
All our exceptional products benefit from strong research and tight collaboration with our peers and in-house developed technological know-how, including pressure sensitive printed foil sensors, capacitive sensing, and radar technologies.
IEE sensors respond to legislative requirements and NCAP incentives. We supply car manufacturers with the right tools to improve their safety and comfort standards so that you can enjoy an excellent driving experience, whether behind the wheel, in the front or the back seat of the car.
Need a customized solution?
If you want to talk about customization options, price, availability or other related to this product