Access Control
Secured access for controlled environments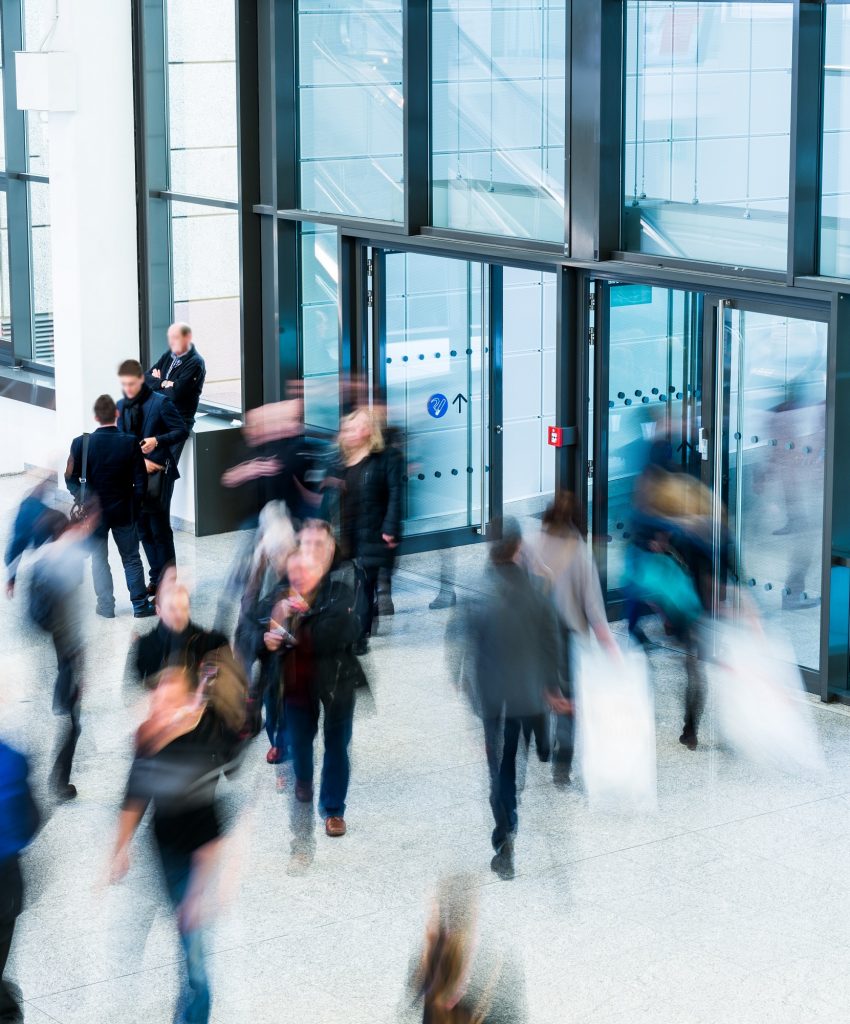 Let's Talk
Preventing tailgating and piggybacking in high security facilities or areas is a challenge for any building managers and security professionals. These days, outsmarting a sophisticated security system is possible. For sensitive places, where authorized people only must have entry access, traditional systems are simply not enough on their own.
IEE's advanced access control systems offer that extra protection layer needed on top of existing automated security systems to truly avoid unwanted intrusion. Our award-winning tailgate detectors offer the security staff support, enhanced control, better business management and peace of mind by reducing the risk of human error or security breach.
Specific for our tailgate detectors is the innovative technology behind. The 3D sensors in the system uses Modulated Light Intensity (MLI) technology. With this, the light reflected by the people and objects in the field of view can be measured to create a real-time topographic image of the surveyed area. This is how the sensor calculates with high precision level the exact number of people transiting the detection area and triggers an alarm in case of tailgating or piggybacking.
Discover our anti-tailgating sensing solutions.
Need a customized solution?
If you want to talk about customization options, price, availability or other related to this product