People Counting
Safe & smart space occupancy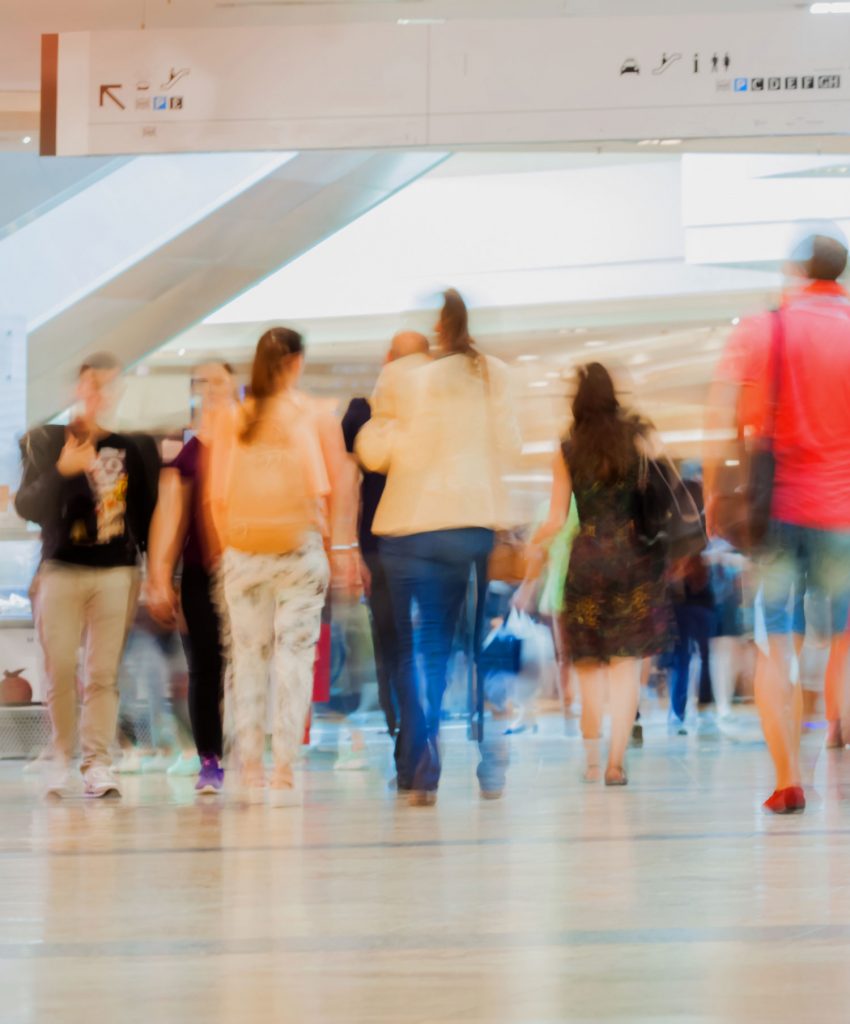 Let's Talk
Being able to accurately track and record the precise number of people present in a building or moving through high-traffic areas at any given time is an invaluable asset. An exact count not only allow your organization to optimize their staffing and energy demands, it is also a key component in marketing intelligence gathering initiatives.
With its sophisticated algorithms, and an accuracy of greater than 99% in the field, our People Counter (PC) ensures reliable segmentation, tracking, and counting of people.
Need a customized solution?
If you want to talk about customization options, price, availability or other related to this product