People Counter
Sensing Solutions for people counting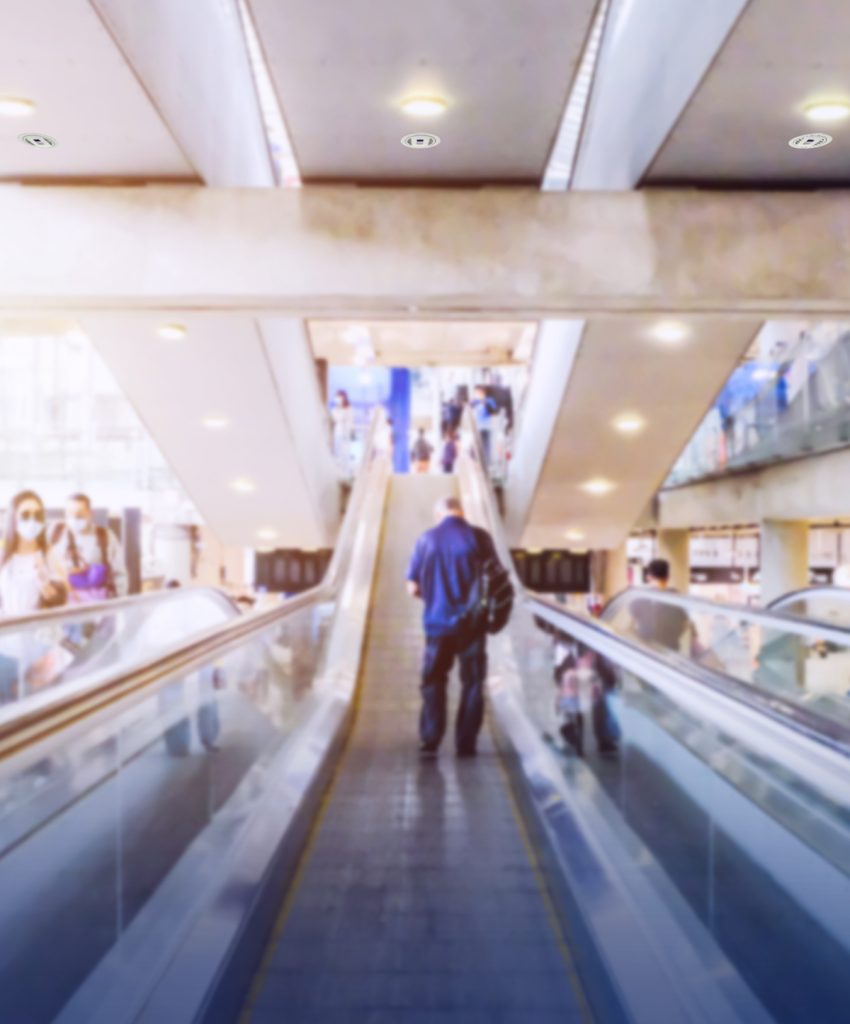 Let's Talk
Enhance your building security and manage occupancy regulations
IEE's People Counter system has been developed with sophisticated algorithms to support unparalleled accuracy in tracking and highly reliable data recording to help organizations optimize traffic flow, staffing and energy distribution.
Ideal for retail stores, safety-critical building complexes or security areas with a high volume of pedestrians that require compliance to maximum occupancy regulations, our People Counter monitors entries and exits in real time and monitors any selected space, be it a room or the entire building. Knowing the exact number of people is critical for emergency services in case of evacuations.
For laboratories or surveillance and control rooms where a minimum of occupancy is required, IEE People Counter monitors the presence level and issues an alert when fewer people are detected than foreseen.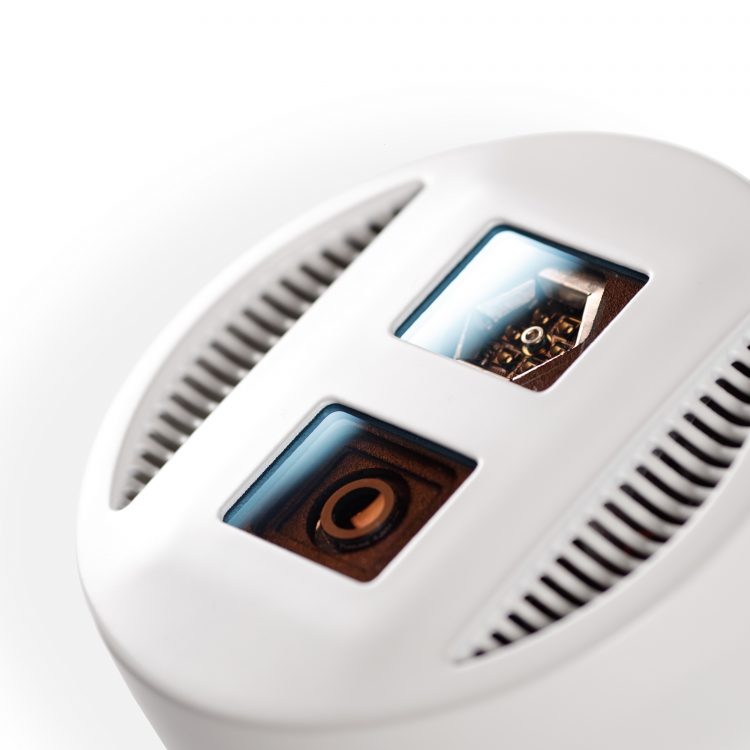 One device, Multiple Applications
Aside from the Occupancy Monitoring, our sensor system is a great fit for:
Ventilation control strategies to optimize the amount of fresh air in an energy -efficient way (in offices, seminar rooms, museums, etc.)
Marketing statistics for shops by tracking visitor traffic and density and helping with establishing the conversion rate or planning staff per level
Detecting movement against the traffic flow that poses a security risk (arrival gates in airports, at turnstiles in subways /train stations)
Queue management (at the airports) to provide staff with info (waiting time) on how to best manage service for passengers
Dwell measurement and loitering detection useful for retailers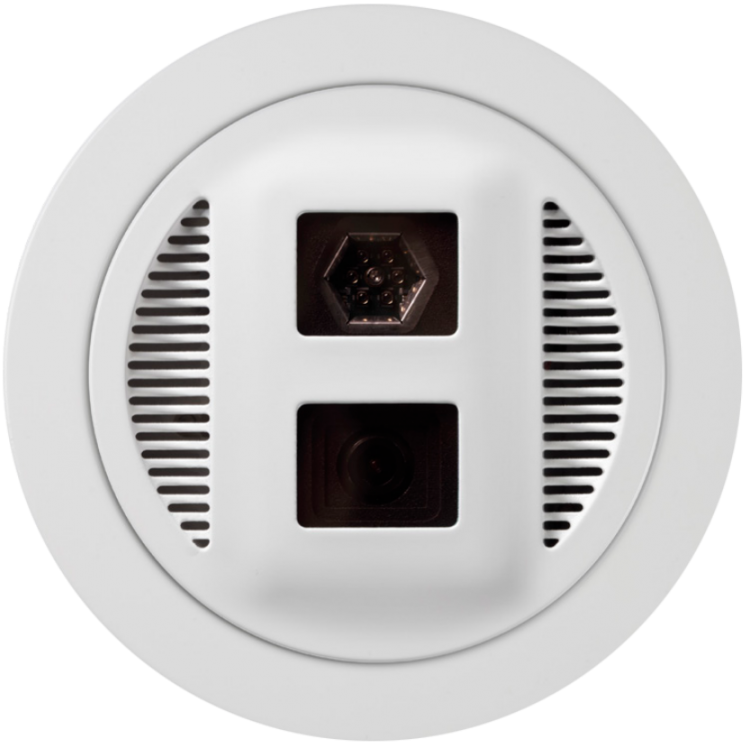 Real-time monitoring

Multiple zones, reliable data analysis, accurate recording and reporting capabilities.

3D sensor technology

Using Modulated Light Intensity to create real-time topographic images of monitored areas, processes 3D data. Adapts to changing light conditions.

Easy and aesthetic

Smooth integration into existing building architecture (adaptable to various ceiling structures).

Fast self-calibration

After a basic configuration (detection area + mounting height), the sensor calibrates itself within seconds.

Embedded software

No additional devices needed to process data.

Acoustic confirmation

Integrated audible alarm of people count.
Need a customized solution?
If you want to talk about customization options, price, availability or other related to this product