Our Company
Intelligent Sensing Solutions for the everyday life
Let's Talk
Innovation is at the heart of everything we do. We have been leading the way in innovative sensing solutions and electronics manufacturing services for automotive, building management & security, Health Tech and beyond since 1989. From printed electronics to sophisticated car interior technologies and smart IoT devices, we aim to deliver the best quality sensors for everyday products. For over 30 years, we have been doing just that, designing and manufacturing them ourselves. Our ambition is to be recognized as a central player in smart and safe sensing solutions that respond to evolving societies. And thanks to the addition of ALL CIRCUITS to the IEE Group, we also offer expertise in electronics manufacturing services (EMS).
Our sensors make your life better, safer and more comfortable
The automotive industry is our comfort zone. Our sensors equipped more than 400 million vehicles worldwide. We excel at passenger and child safety, we pioneered in occupant detection and occupant classification and our hands-off detection sensing solutions for assisted and automated driving received the highest recognition in the field.
We are growing by the day in the building management area, providing solutions for maximum occupancy, people flow monitoring and indoor space optimization. Our insole sensors are used in health applications to improve the lives of those in need or boost sport performance. The possibility to use our sensor systems in the everyday life are endless.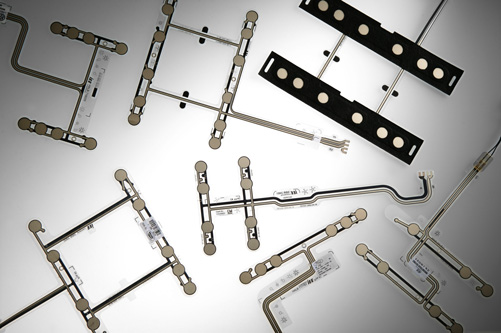 We thrive on global team spirit
Our people are the backbone of our company and, wherever we are around the world, we are passionate about what we do. Our teams of specialists devote themselves to bringing customer satisfaction by listening to specific needs and offering the most adapted solutions. Mutual respect is our business philosophy and lies at the foundation of all our relationships, be it with employees, customers or stakeholders. We also swear by our deeply rooted sense for innovation to look for the next best solution and encourage teamwork and open communication.
Our activities span over 9 countries, involving more than 4000 employees.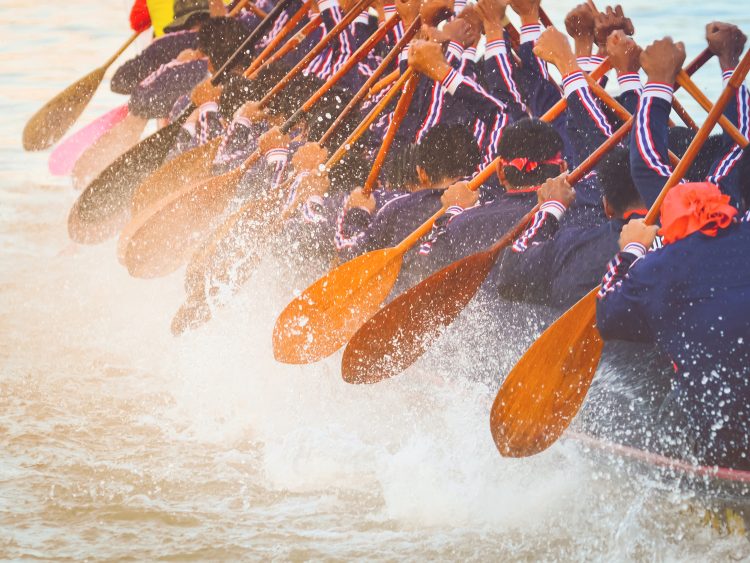 Need a customized solution?
If you want to talk about customization options, price, availability or other related to this product