Battery Management
Foil-based solutions for battery pack optimization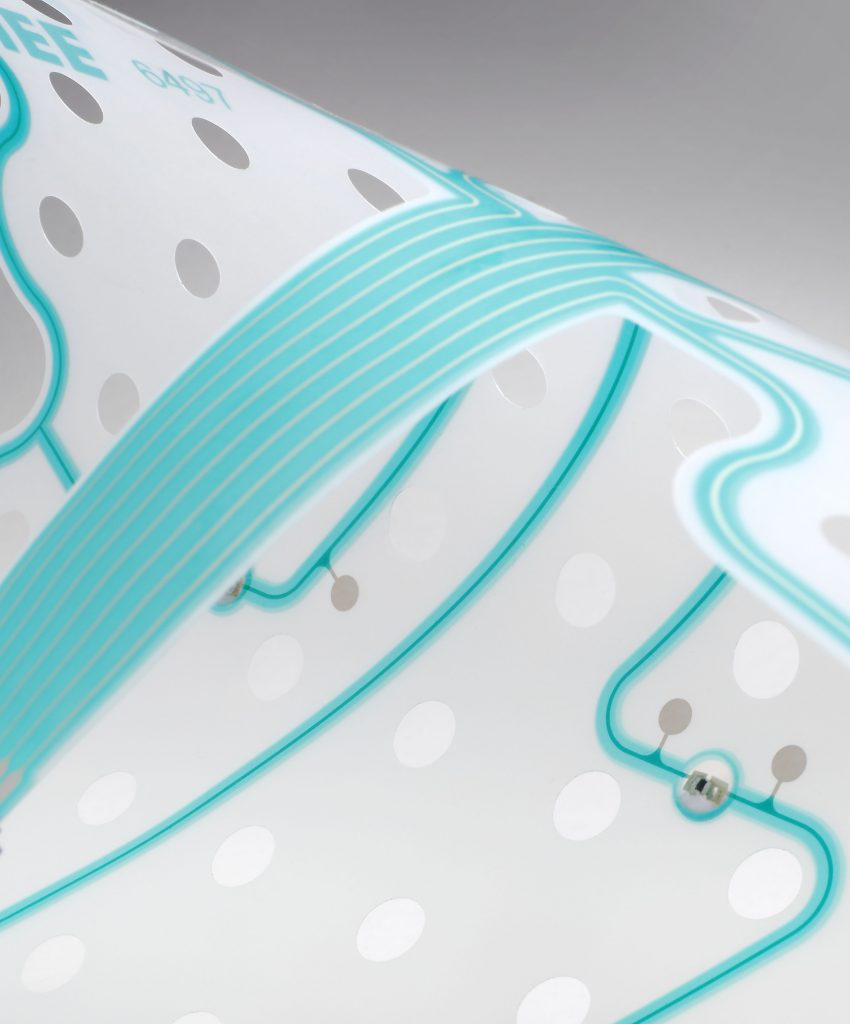 Let's Talk
Battery Management Systems (BMS) play an essential role in monitoring, protecting, and maintaining the reliability of battery packs for electric vehicles.
Many parameters come into play when managing a battery pack, such as temperature, voltage, current, etc. To work properly, the Battery Management System has to trust its peripherals – sensors and actuators. This is where IEE comes into play, offering reliable sensing and heating solutions which improve the performance of battery packs. With electrification moving into multiple markets, from electric vehicles to industrial applications to micro mobility and power tools, an increasing number of applications need tailored solutions.
At IEE, we develop components for battery management optimization together with our customers to make your battery packs more reliable, more efficient, and easier to assemble. With 30 years' experience of working with international automotive OEMs and over 400 million vehicles equipped worldwide, our innovative solutions allow for exceptional, lightweight design, robustness and facility of integration, no matter the application.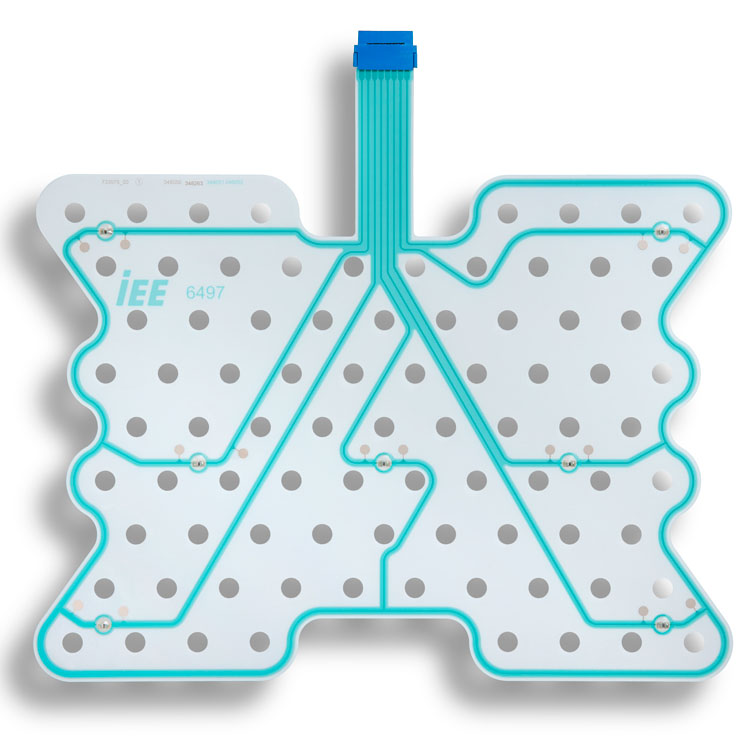 Need a customized solution?
If you want to talk about customization options, price, availability or other related to this product