Assisted/Automated Driving
Sensing technology for a safe drive into the future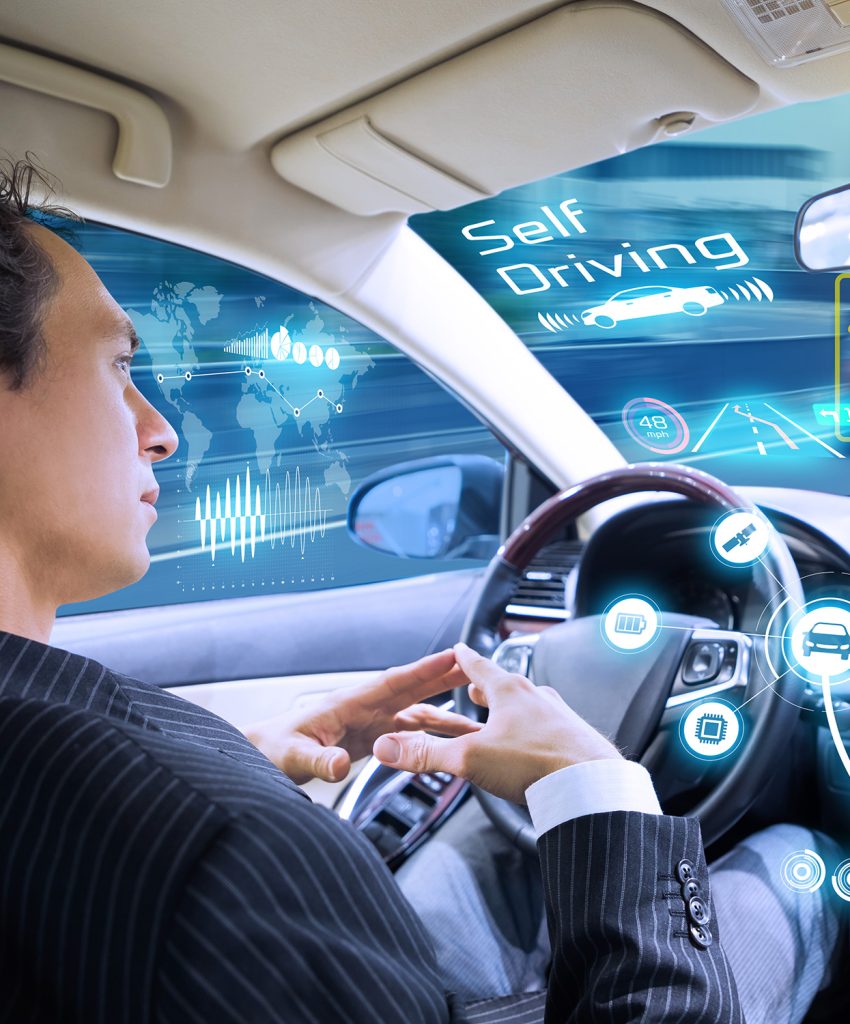 Let's Talk
Vehicle manufacturers offer numerous Advanced Driver Assistance Systems (ADAS) in their newly developed vehicles and are actively working on next generation automated and autonomous driving functions. In fact, assisted and automated driving might well be one of the key ways in which manufacturers are trying to differentiate their vehicle from the competition. The ultimate goal is to develop vehicles that actively steer, accelerate, and brake under all road conditions (traffic situations), to improve road safety and driving comfort and to offer a novel driving experience.
In our sensing portfolio, IEE offers solutions for assisted and automated driving functions, such as Hands Off Detection (HOD), and Driver Presence Detection (DPD). HOD is a key element to comply with the regulatory "hands off detection" requirements of UN R79 (for Lane Keeping Assist Systems), and to monitor the transition between manual and automated driving as defined by UN R157 (for Automated Lane Keeping Systems).
Need a customized solution?
If you want to talk about customization options, price, availability or other related to this product