IEE started out as a three-men team. Since then, the company grew to be a globally recognized supplier and partner for many and diverse businesses. We always look for new solutions. And through hard work, creativity, dedication, and love for what we do, we find them. This is how we have become a choice of preference for our well-established customers, who evolve with us and ask us to investigate future possibilities for them, and how we keep on acquiring new customers, in new markets.
Teamwork is essential at any level. Our colleagues work together with respect and passion to bring projects to success. We all have one goal in mind: to build customer trust and satisfaction. Whether we work in Europe, US, Mexico, Asia, we bank on collaboration and good communication to achieve our targets and build on the company's reputation.
Knowing that millions of cars around the world keep drivers and passengers safe, knowing that our sensors protect people in their work environment while respecting their privacy, knowing that our products integrate modern technology that improves people's healthcare and daily lives. This is what drives us.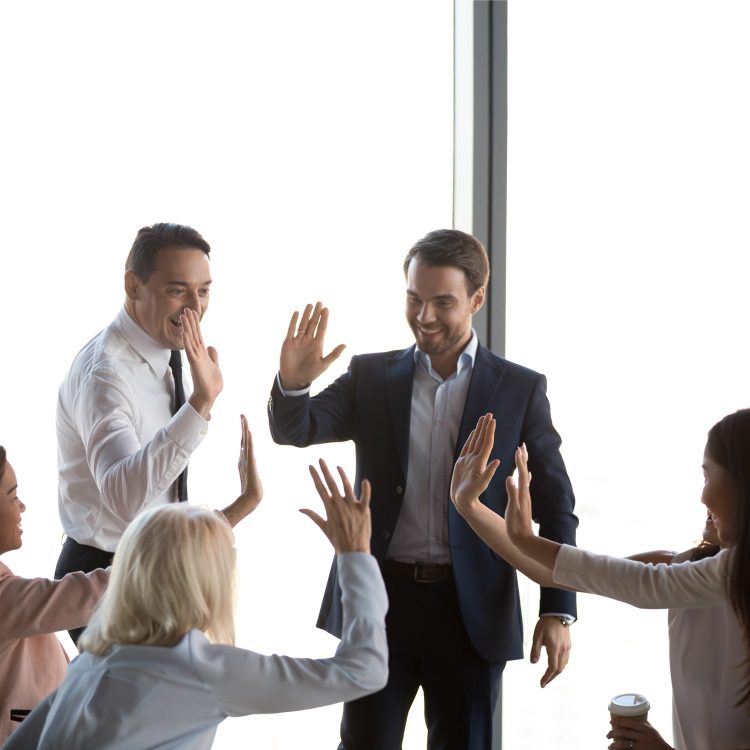 Want to share your passion with us? Join our Global team!
Need a customized solution?
If you want to talk about customization options, price, availability or other related to this product