Increased safety through reliable detection of driver occupancy
Our interior sensing solution for driver presence detection (DPD) is based on a pressure-sensitive sensor that efficiently monitors occupancy of the driver seat. This precise information about driver presence helps various driver assistance and support systems.
In the context of Advanced Driver Assistance Systems (ADAS) and automated driving, the driver presence confirmation can be safety-crucial information. Certain functions are only enabled when the driver presence is confirmed, avoiding that drivers with overreliance towards the assistance/automation systems might leave their seat.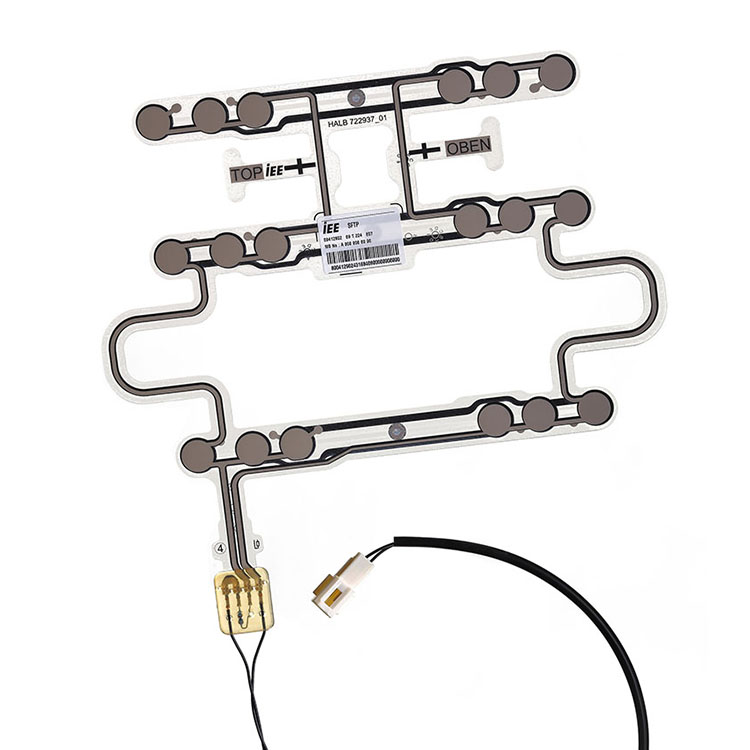 Various comfort features can also benefit from reliable driver presence information, such as electronic handbrake or engine start/stop management systems. Our DPD also enables deactivation of electrical loads once the driver leaves the vehicle, to avoid battery drain.
DPD helps automotive manufacturers enhance the safety and comfort of the vehicle, minimizing the risk for cars to be unintentionally operated.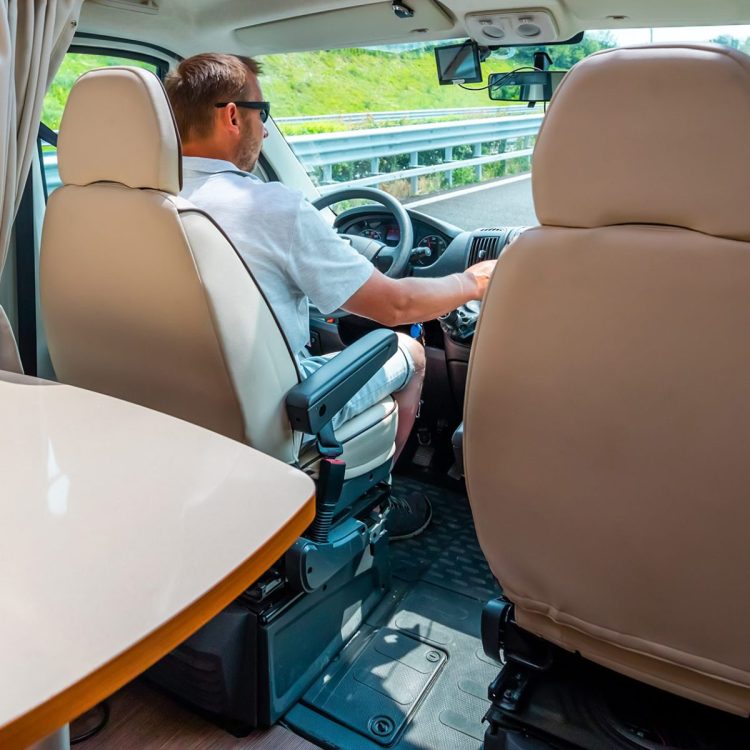 Why choose our sensing solution:
Reliable

Delivers precise information regarding physical presence of the driver.

Robust

High level pressure sensitive sensor based on seat belt reminder (SBR) technology.

Proven

Over 4 million passenger cars and trucks equipped worldwide.

Credibility for ASIL compliance

Fulfilling requirements for specific driver assistance or automated driving functions.

Easy & cost efficient

Straightforward integration into existing systems.

High degree of flexibility

Adaptable to different models, markets, and vehicle interiors.
Need a customized solution?
If you want to talk about customization options, price, availability or other related to this product