Seat Belt Reminder - SBR
Occupant Detection for Seat Belt Reminders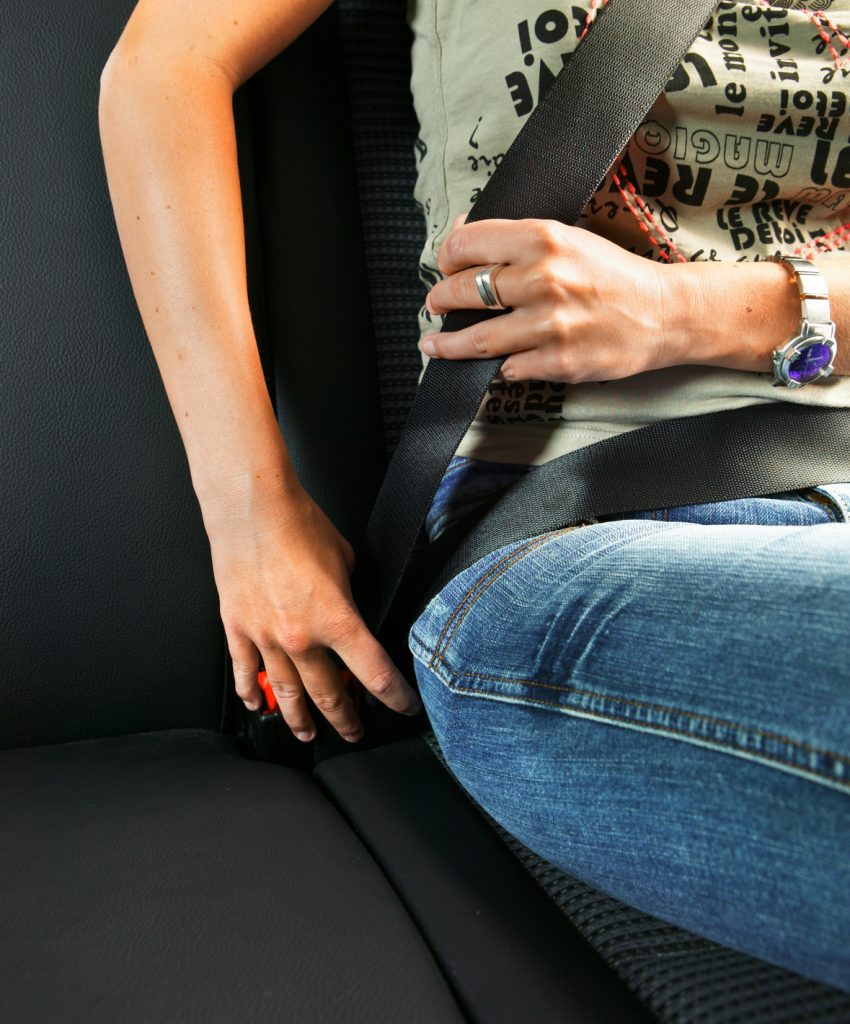 Let's Talk
Improving road safety through increased seat belt wearing rates
Seat belts are highly effective in reducing the likelihood of severe or fatal occupant injuries in vehicle collisions. As vehicle occupants occasionally forget to buckle up, Seat Belt Reminder (SBR) warning signals help increase the belt wearing rates, saving lives. The safety relevance of SBR systems for both front and rear seat occupants has been acknowledged by the highest authorities in the automotive industry.
At IEE, road safety has always been a core focus. As an integral part of the SBR system, our foil-based pressure-sensitive sensor technology detects occupants and enables the vehicle to trigger a warning signal if their belt is not fastened. About 80% of unbuckled passengers decide to use the seat belt once the audio-visual signal has been activated.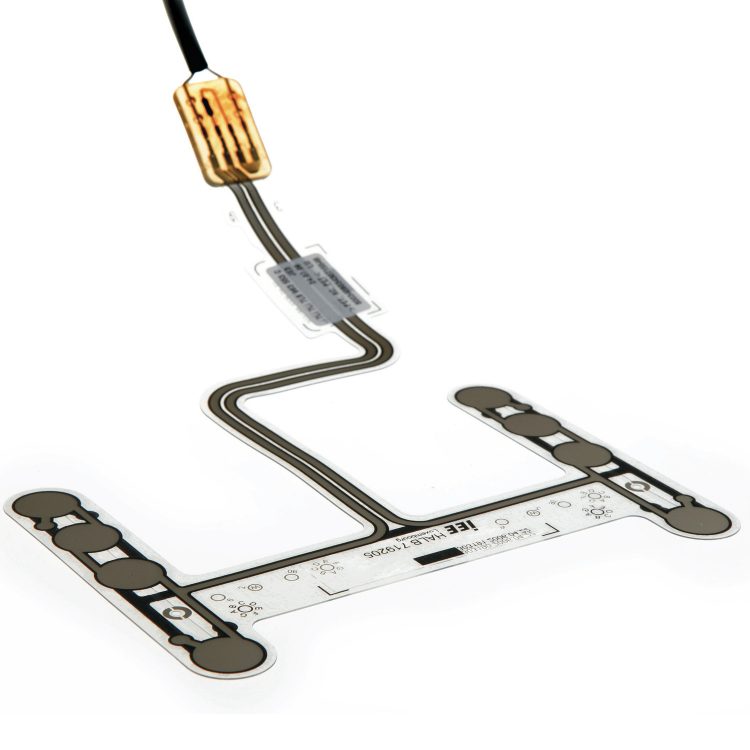 Sensing Solutions for Advanced Seat Belt Reminder Systems
We pioneered in the development and manufacturing of dedicated occupant detection sensors for seat belt reminder systems in 1997. The majority of NCAP programs (consumer testing vehicle safety ratings) introduced incentives for front seat SBR systems into their rating, and in many regions of the world they are nowadays a legal requirement. This allowed the NCAPs to increasingly shift their focus to promote advanced SBRs for the rear seats.
In 2014, we were again the first ones to release rear seat occupant detection sensors to support advanced SBR functionality, providing audio-visual warnings for all vehicle occupants. In a joint development effort, together with our first customer, we created the world's first advanced rear seat SBR system for a production vehicle. Our product has since integrated many other vehicles from many other car manufacturers around the globe.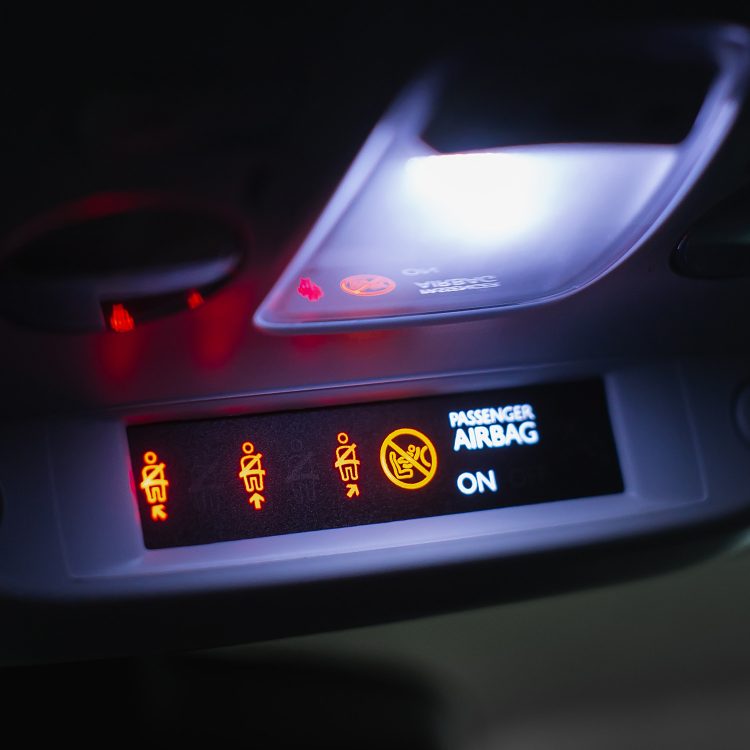 Unique Knowhow

Proven efficacy in detecting adult occupants: hundreds of million sensors in vehicles around the world.

Easy integration

On top or below the seat cushion (A- or B- surface of the front/rear seat).

High design flexibility

Available in various layouts.

Robustness

Strong performance regardless of temperature or humidity.

Regulation compliance

Supports compliance with SBR regulations (like UN R16) and worldwide NCAP incentives.

World pioneers

We have made a tradition of being the first ones on the market to support SBR systems and our customers trust us for that.
Need a customized solution?
If you want to talk about customization options, price, availability or other related to this product