BodySense™
Occupant classification sensing system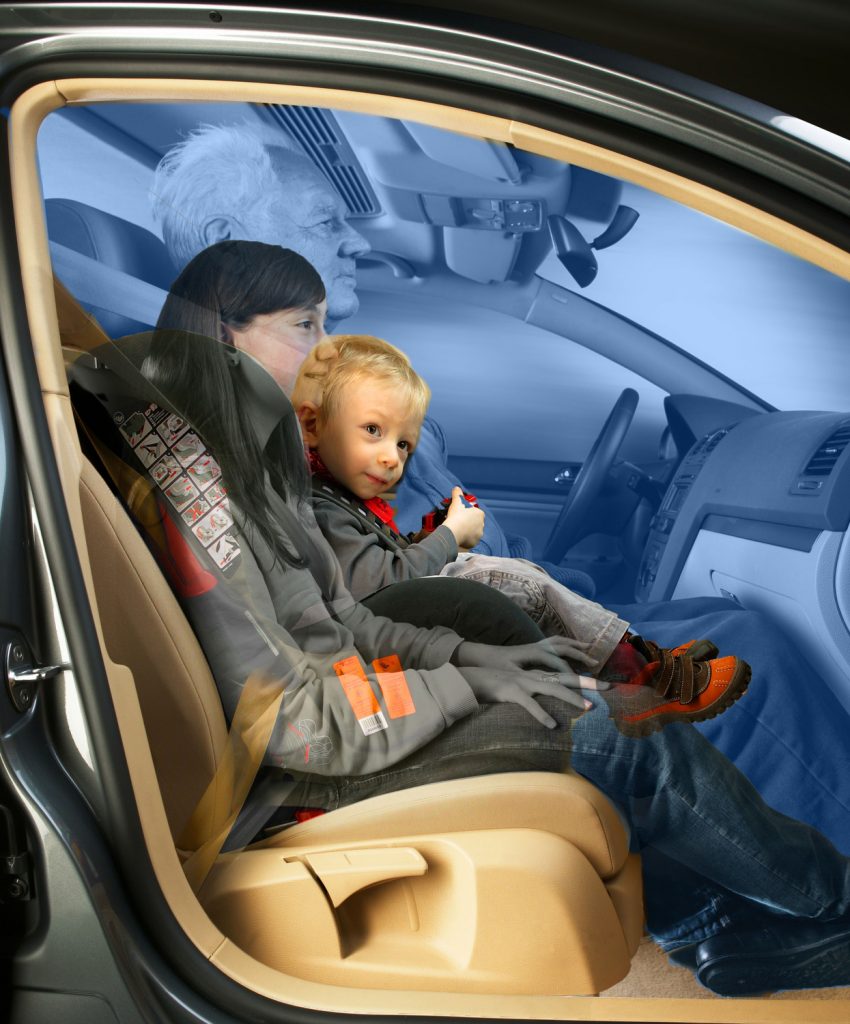 Let's Talk
Accurate passenger classification for smart & safe airbag control
Sensing whether someone occupies the passenger seat, but also who is in it is particularly important when it comes to airbags. Their main function is to enhance safety. However, if a clear distinction is not made between an adult occupant and a child, for instance, the airbag deployment could become a risk to the child/infant passenger, especially when in a rearward facing child seat.
Our BodySense occupant classification system helps avoid such risks. Thanks to its capacitive technology, it reliably suppresses the airbag in the presence of child seats on the front passenger seat and prevents risks of injuries. This intelligent sensor system safely makes the difference between the presence of an adult passenger for whom the airbag deployment is necessary in the event of an accident and a child restraint system, which requires the airbag to be switched off.
BodySense™ targets occupant classification in compliance with the U.S. National Highway & Traffic Safety Administration (NHTSA) Federal Motor Vehicle Safety Standard (FMVSS) regulation 208 and offers the perfect solution for low-risk deployment capable airbags. BodySense™ also covers the Euro NCAP incentives for automatic airbag disabling in the presence of rearward-facing child seats.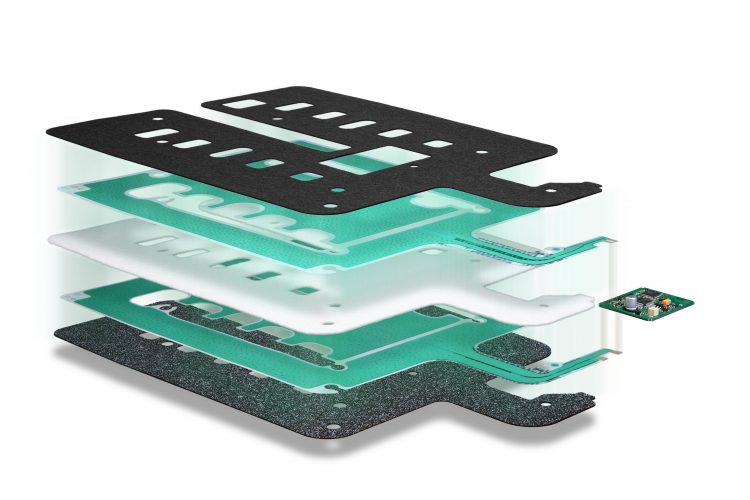 How BodySense works:
BodySense uses capacitive sensing technology for the vehicle's front passenger seat
It provides the occupant classification information to the ECU, switching the airbag status accordingly
Thus, an accurate distinction between adult (airbag deployment in the event of an accident) or child/infant seat (airbag deactivation) is made
If the seat is unoccupied, the airbag system remains off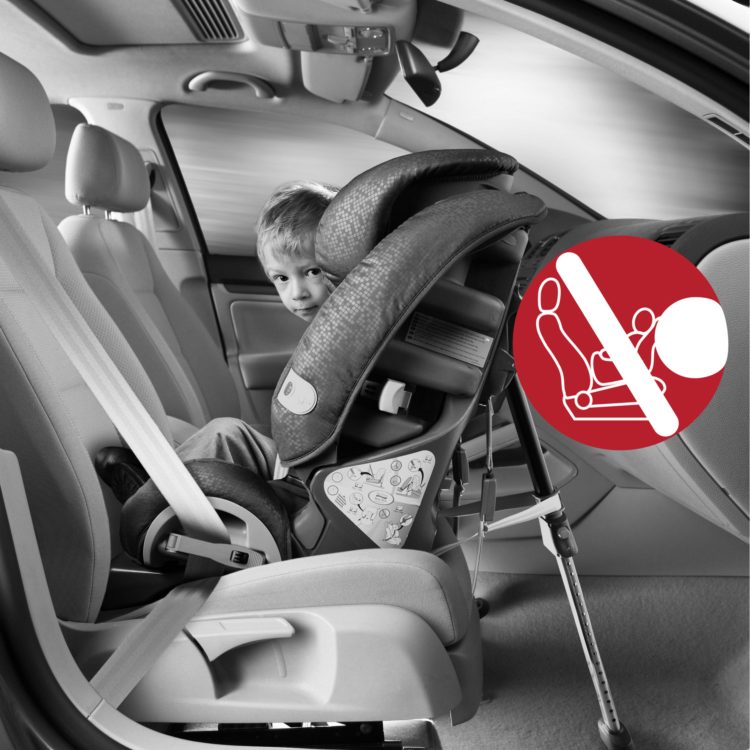 Reliable occupant classification

BodySense was the first capacitive OCS on the market (since 2008). It performs regardless of seat belt tension, passenger position, weight or height.

Intuitive integration

BodySense blends nicely in the A-surface of the car seat, above the seat heater, between foam and trim.

Ready to use

No need to calibrate or zero the sensing system at the vehicle assembly plant.

Extra comfort

Possibility to combine with seat heating by simple integration into the vehicle's electrical structure. No changes required.

Weather proof

The performance is not affected by the climate or changing temperature conditions.

Extra safety

Supports seat belt reminder function.
Need a customized solution?
If you want to talk about customization options, price, availability or other related to this product