Striking the right balance
At IEE, we develop, manufacture and offer high quality sensing solutions to improve people's lives. But our commitment to a better society starts in-house, by protecting the health and safety of our staff daily and doing our best to limit our environmental footprint. We make constant efforts to improve our policies on these topics and promote related activities for the well-functioning of our global sites and the future generations.
Our manufacturing facilities act on Environmental Management Systems principles and are ISO 14001 and ISO 45001 certified. We rely on pro-active environmental trainings across our worldwide locations to prevent accident risks. We strive to run sustainable businesses with our contractors and suppliers across the numerous industries we are involved in.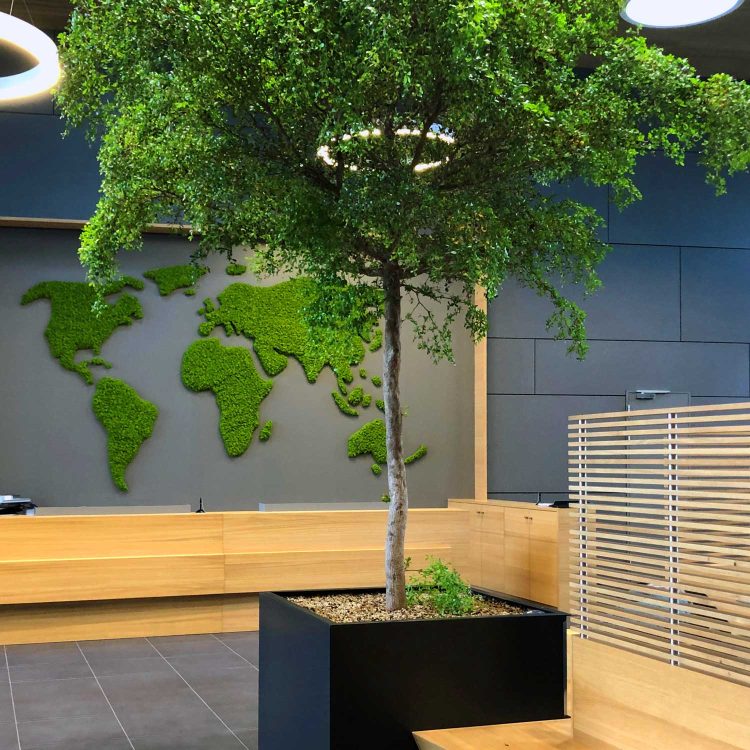 "We are fully aware that as a major global player in intelligent sensor systems, we have the responsibility to meet today's social and environmental challenges with care and consideration for tomorrow. As we envision contributing to smarter cities and dynamic societies which focus on quality of life, we continue to set high standards for ourselves. Achieving our social and environmental goals goes through delivering superior sensors with the sustainability in mind and maintaining a safe working place for our employees."
Paul Schockmel, CEO
Our Certificates
To view and download our certificates, please provide your contact details.
Need a customized solution?
If you want to talk about customization options, price, availability or other related to this product