Tailgate Detector TDflex
Enhanced security for authorized only access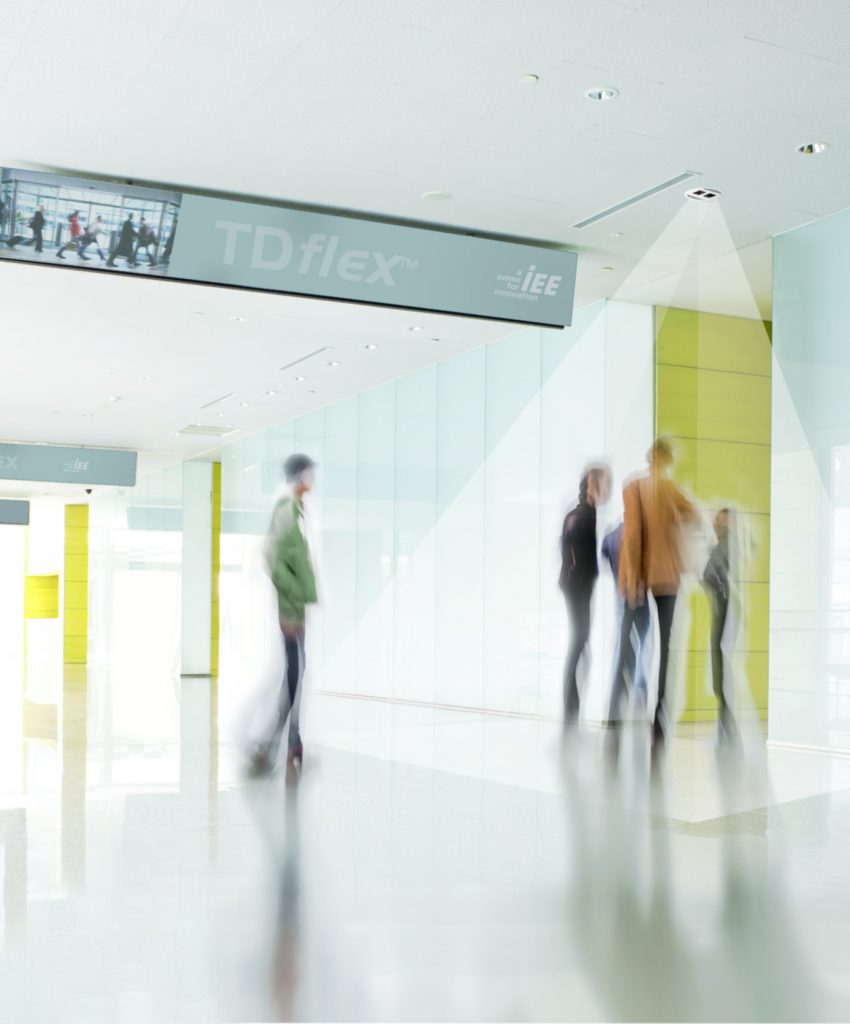 Let's Talk
Tailgate detector preventing unauthorized access
TDflex™, is an awarded and reputed anti-tailgating solution offering an additional and essential security layer to existing access control systems where authorized people only is mandatory. Complementing area restriction units such as doors, mantraps, airlocks, e-gates, or turnstiles, our tailgate detector brings unparalleled flexibility and protection for various types of infrastructure and different needs.
TDflex is a perfect fit for airports and transportation hubs, defense and government buildings, labs or data centers, banks and offices, schools, hotels, stadiums, etc.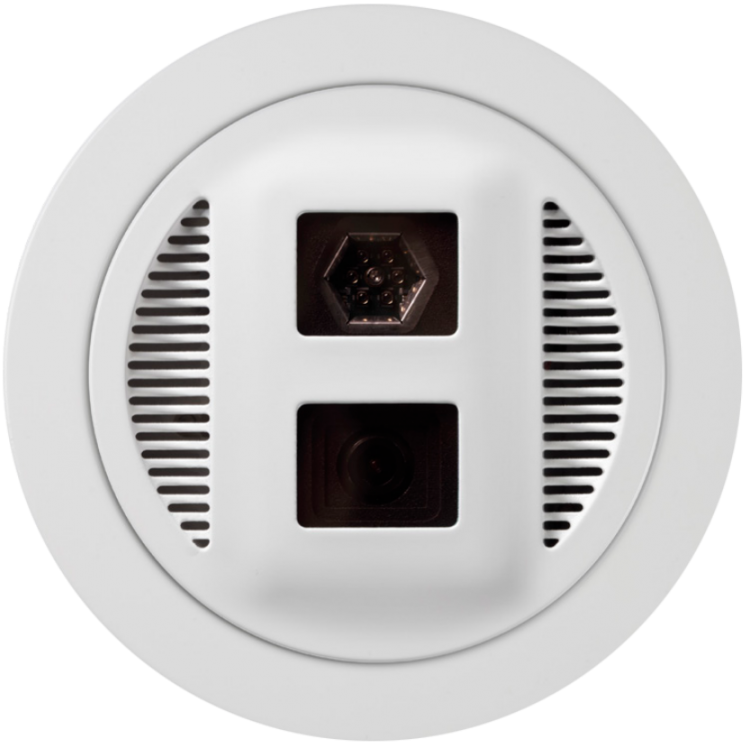 How it works:
The system has two main operating modes: virtual and real mantrap.
Virtual Mantrap Mode
Monitors single access points to and from a secure area
Usually installed in front of doors
If an unauthorized person tries to gain access, TDflex generates an alert
Depending on the security strategy, the door can be locked as a preventative measure
If the secure area is breached, an alert can be triggered
Can also monitor people leaving the secure area to ensure there is no tailgating, effectively forcing people to badge out.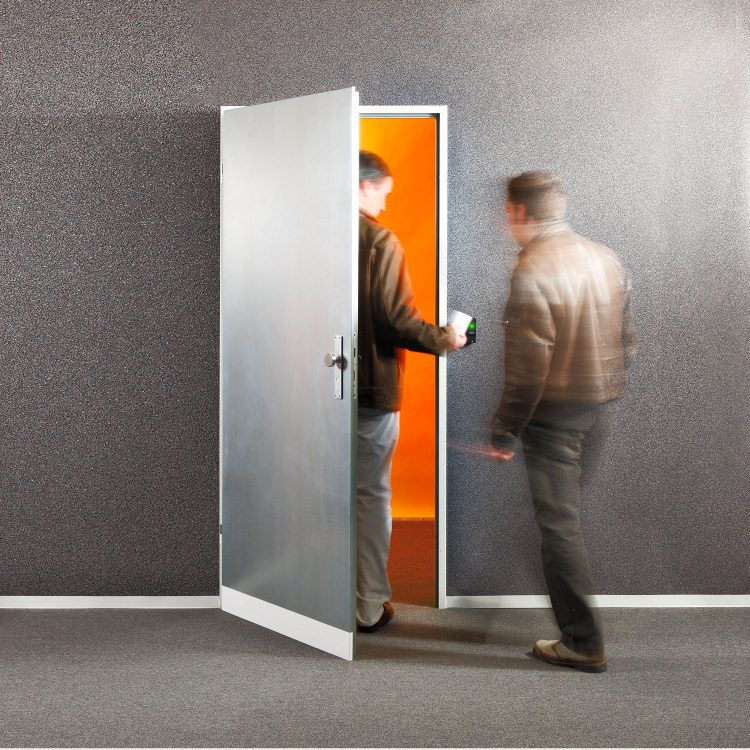 Real Mantrap Mode
Monitors any space within two or more interlocking doors
Continuously provides the occupancy status of the mantrap to safely control doors (does not consider authentication inputs from the access control system)
For single person transfer and multiple people at a time
Counts the number of people in the mantrap for higher throughput without compromising security.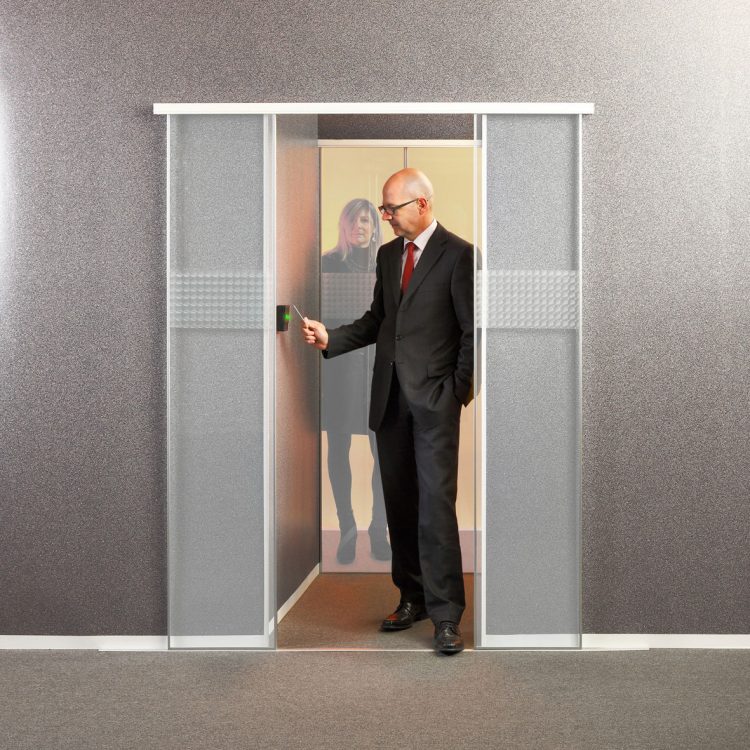 Best-in-class accuracy

Supported by sophisticated algorithms and extensive test scenarios.

Reliability in any light conditions

Performance is not influenced by artificial light. The sensor also works in the dark.

Embedded software

No need for additional computer or server to process data.

Fit for purpose

Multi-lingual management tool for multiple sensors

Individual audible feedback

Several confirmation and alerts can be set (pre-alert, tailgate alert, access allowed/impeded, etc.).
Need a customized solution?
If you want to talk about customization options, price, availability or other related to this product