Volumetric Object Surveillance - VOS
Sensing system protecting valuable exhibited objects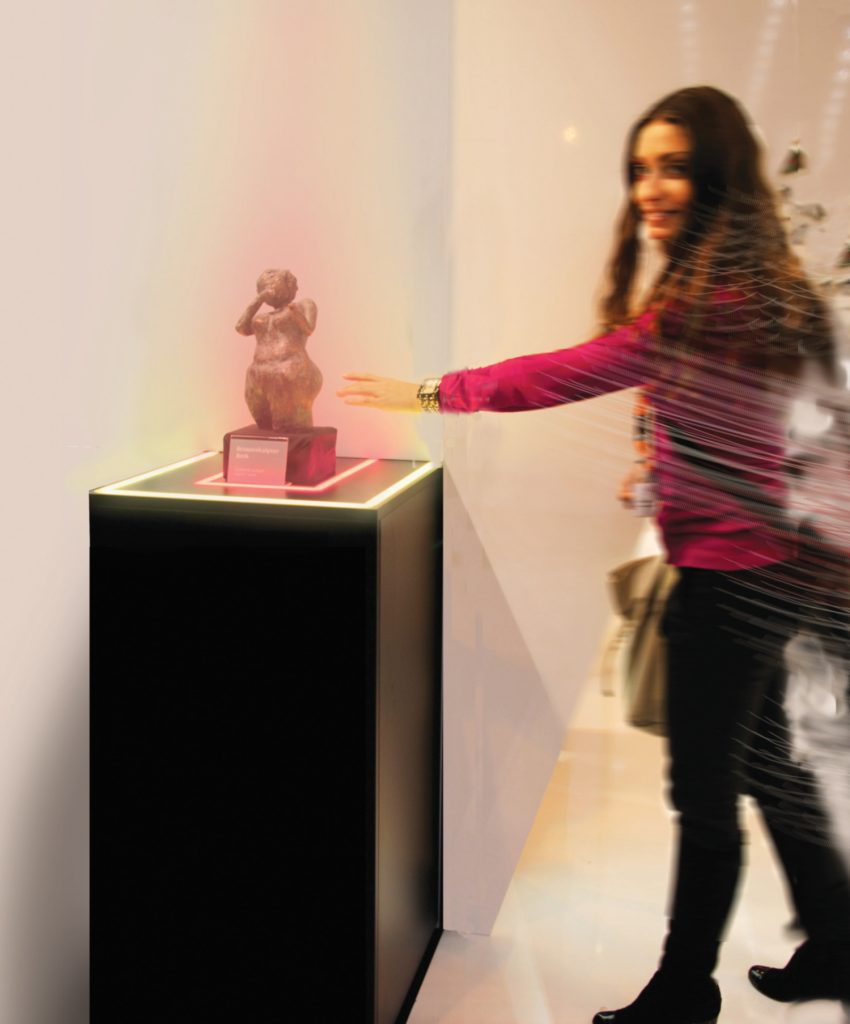 Let's Talk
Optimum object safety, preventing intrusion
Striking a balance between protecting valuable objects and encouraging the public to visit and come within touching distance of artefacts, for instance, is a challenging task. Our Volumetric Object Surveillance (VOS) is an innovative technological solution always offering reliable protection for all types of valuable objects – from paintings and documents to 3D objects like statues and sculptures.
VOS provides 3D protection around such items and triggers an alarm when someone breaks through the "optical curtain" in an attempt to touch them. With two distinct and configurable alarm zones, VOS provides you with increased protection by monitoring the volume around an object and triggering an immediate alarm that alerts staff if anyone gets too close to a protected item. This not only allows your security personnel to take the necessary steps to prevent further intrusion, but also makes the visitors themselves aware that they need to step back.
VOS can be used for surveillance of items in museums, art galleries or banks, anywhere where valuable objects require highly reliable monitoring.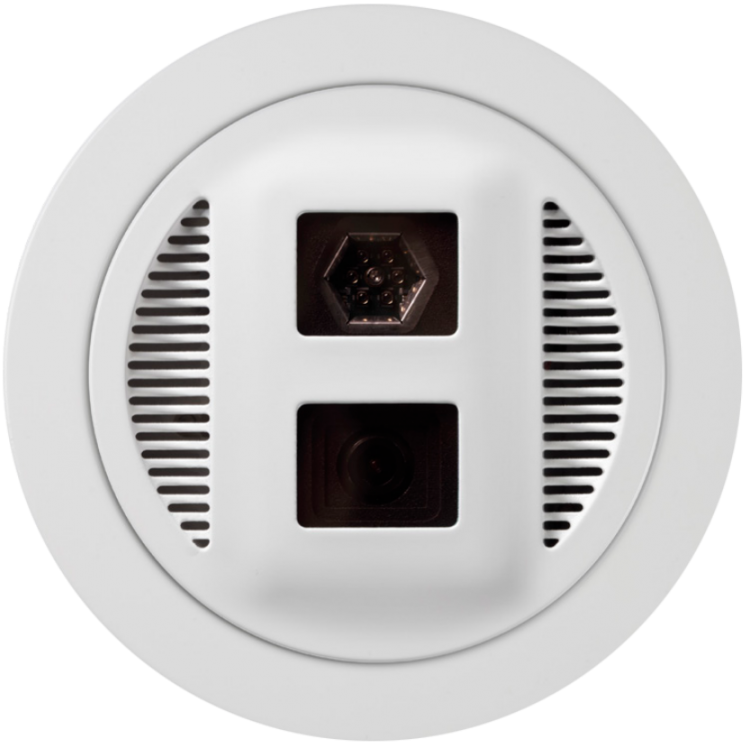 How it works:
The overhead 3D MLI sensor and algorithms developed by IEE process the topographic 3D data
The sensor is calibrated to the exact dimensions of the object and its precise position within the surveillance area
VOS monitors the volume around a specific object and recognizes when the surveilled area is compromised
If intrusion is detected, an audible alarm is activated either near the object or delivered discretely to security personnel.
A second alarm can be triggered to alert the security staff in case of continuous or increased threat
A continuous alarm rings if the object is removed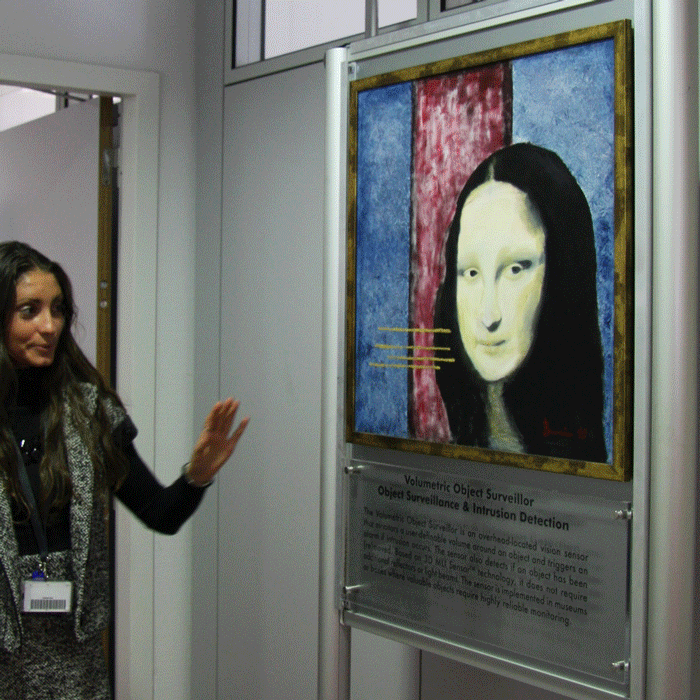 Suitable for 2D/3D objects

These include paintings, sculptures, display cases, etc.

Configurable detection and alarm zones

Attempts to deceive the sensor by manipulating the object or surveillance area will be immediately recognized.

Easy & aesthetic overhead mounting

The system does not interfere with the structure design.

Highly reliable

Based on proven, in-house developed 3D MLI Sensor™ technology.

Embedded software

Fit for changing light conditions
Need a customized solution?
If you want to talk about customization options, price, availability or other related to this product