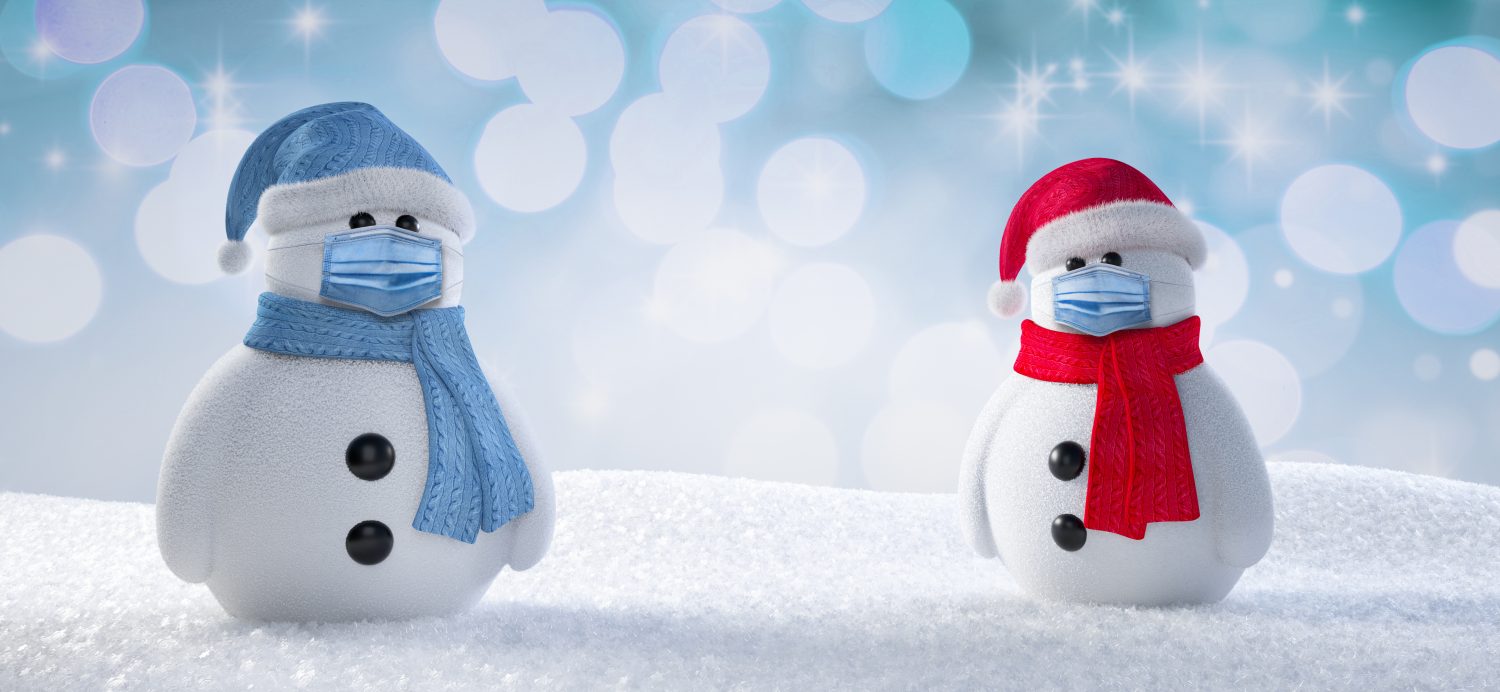 Happy Winter Holidays from IEE
This year was a peculiar one. It shook the lifestyle we had taken for granted to its foundation: We were forced to give up travel, going out with friends, enjoying the buzz of restaurants and public places. Businesses all over the world are facing economic crisis and must reinvent themselves. We changed. 2020 was a different kind of challenge, one that no one could foresee.
This year's winter holidays will not be the same either. However, optimism and hope are our best tools to overcome our present difficulties.
Health is at the centre of this year's good wishes. 2020 taught us the hard way that this is what matters the most. Stay healthy and well for yourself, for your families, for everyone you care about. Believe that the years to come will be better, that 2020 was but a chapter and there are plenty of stories yet to be told. Stay strong and enjoy your holidays, anticipating what lies ahead.
2020 is a lesson of resilience. A lesson that nothing can be taken for granted. That the world is shifting truly from one day to the other, and we must be ready to adapt to what comes next.
Mainly, it is a lesson of togetherness. 2020 affected everyone in similar ways across the Globe. But when people support one another in all the possible ways, challenges are overcome easier. It is, therefore, also a good time to say thank you.
Thank you for working with IEE on our various projects, even when the circumstances were far from ideal. Thank you for finding solutions with a "can do" attitude. Thank you for adapting and moving forward with us. Thank you for your loyalty and support. Thank you for helping us go through this together.
Finally, we wish you wonderful Winter Holidays, however you spend them, and a happier, better, healthier, more promising 2021! May your bond with your families and appreciation of one another grow stronger than before and may the time off treat you well. Use it right. Enjoy the day. And look high up towards a brighter future.
All the best wishes,
IEE Group