NEW: TDexpress for Tailgate Prevention in Speed Gates
Let's Talk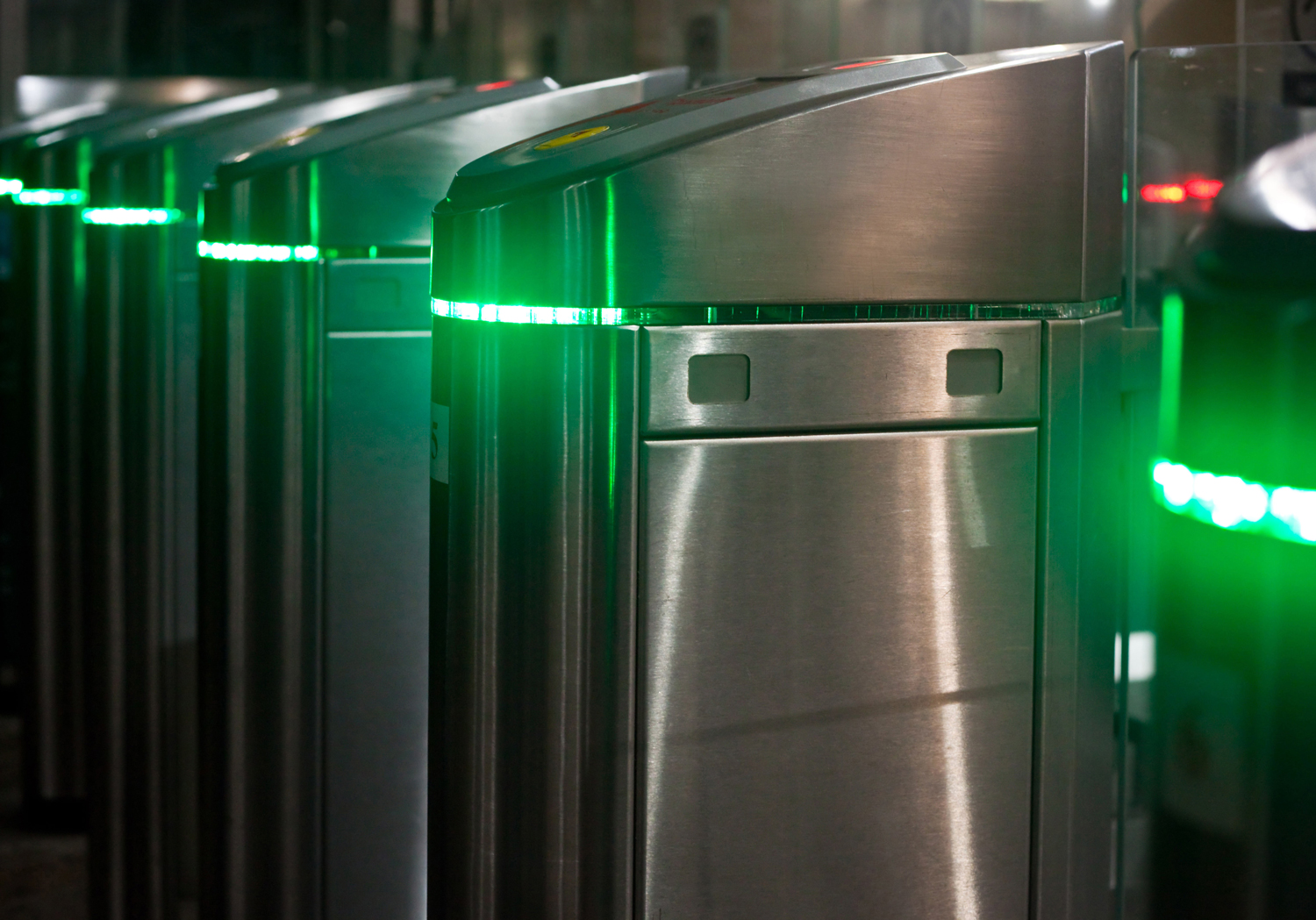 Press release, 1st February 2022
IEE today launches TDexpress, a reliable, cost-efficient sensing solution specifically designed for tailgate detection that applies to speed gates. The innovative product is the latest addition to the family of intelligent security sensors for smart and safe infrastructure, which includes the award-winning TDflex available for various building access systems.
For fast-paced or high-traffic environments or areas where access control via identification is mandatory, TDexpress blends into existing or newly installed speed gates. It protects multiple gates, optimizing people transit in both walking directions while maintaining a high level of security.
"Tailgating is not uncommon nowadays," says Kai Pabelick, Head of Accelerator for Artificial Intelligence and Machine Vision. "It is relatively easy for a person to follow another one and sneak in an unauthorized area, even when monitoring tools are in place, or to enter without validating a ticket or showing the necessary ID card. This causes a breach of security and can have serious consequences. With our experience in the field, we knew our sensors can make a difference for gate applications. Now, thanks to TDexpress, our solution covers several gates instead of one, which is more practical and financially viable."
The technology behind TDexpress is based on "Time of Flight" (ToF) and has been developed in-house by IEE engineers. It generates a real-time topographic image of the monitored area, calculates the exact number of people crossing and triggers customizable alarms in case of tailgating.
"We believe TDexpress is not only a great tool to complete access control systems for gates, but that it ultimately protects people, brings relief to security staff and optimizes flow and resources management," says Pabelick. "Our sensing solutions are always made with the human in mind."
TDexpress will support speed gate manufacturers for various markets worldwide by helping them bring increased security to their customers.