LiDAS
Sensing Solutions for Child Presence Detection in Buses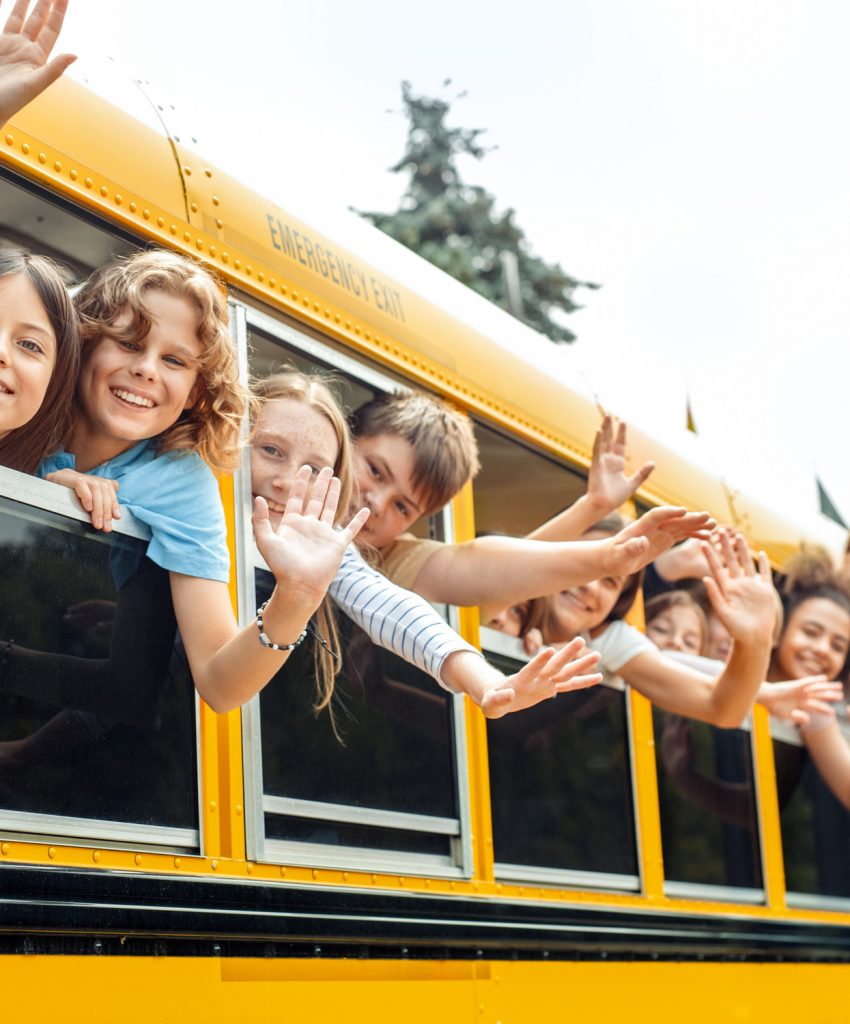 Let's Talk
LiDAS – Life Detection Assistance System for improved school bus safety
Visually checking whether a child stepped off the school bus or not is simply not enough. A safe transport for children is what every parent expects. To support the bus driver in making sure no child is left behind on the bus and minimize human error, we developed a Life Detection Assistance System (LiDAS).
Using efficient, low power radio frequency (RF) technology, LiDAS has been designed for advanced vehicle occupant detection.This state-of-the-art, turn-key child detection system can spot children (or indeed, any living being) inadvertently left behind on school buses or other school transportation vehicles. It senses the slightest motion (even the breathing) and immediately alerts the driver/fleet manager of the presence on board through a cloud-based network.
LiDAS also acts as a resource optimization tool for the fleet manager, helping with driver retention, for instance, and builds trust between schools and the local communities overall.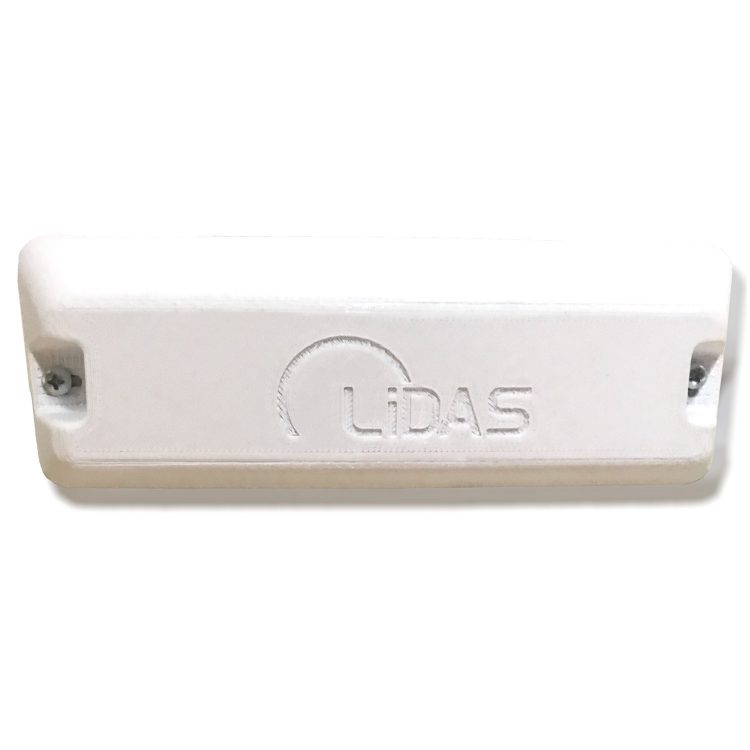 How LiDAS works
An array of smart sensors is mounted in the ceiling of the vehicle

These sensors send radio signals that are reflected off living beings present on the vehicle, and the patented algorithm can even detect the breathing of a sleeping child

A central control unit manages the function of the system.

The system is set to scan the bus automatically with a pre-determined delay time once the ignition is off.

Once the bus is parked and in off mode, the system follows a customizable notification strategy if it detects movement inside, and alerts the pre-determined personnel (driver, fleet manager, etc).

A driver interface always displays the status of the system.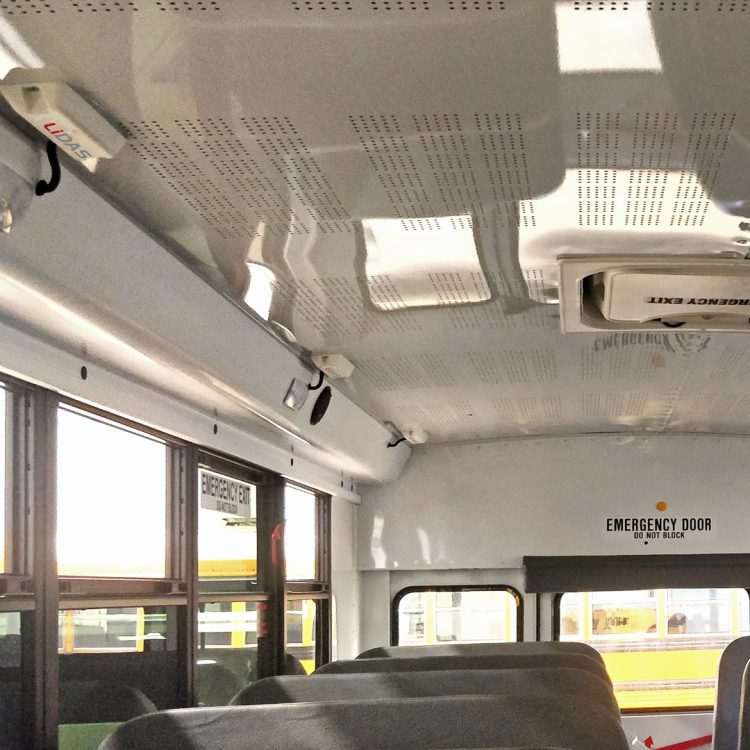 High accuracy

The system can "see" children hiding underneath a seat, even if covered by a blanket, etc.

Fully automated

Independent of human actuation, lighting, mechanical, or audible disturbances.

Customizable

Detection escalation, pre-route, post-route and cyclic checks. Operates in any lighting or temperature conditions.

Driver interface incuded

Various notifications

Be alerted via text message, alarm, horn honking, flashing lights, etc.

Remote access

Easy communication with the system remotely.
"With school buses, we have many systems and pieces of technology reminding us to check for kids, but not a singular, automatic solution.  LiDAS can help solve this problem."
Need a customized solution?
If you want to talk about customization options, price, availability or other related to this product